Antoine Duboscq
Founder & CEO
Antoine's professional track record includes The Boston Consulting Group, Procter & Gamble and his own 15-year old strategy consulting firm. Antoine is also a serial entrepreneur, he founded adVentures, with a portfolio of successful startups notably in the digital sector.
Eloquens
Tim Demoures
Managing Director
Tim worked for Strategy& before being appointed Managing Director of Eloquens. He graduated from EDHEC, a leading French business school and from the Université Paris-Dauphine. Tim has also managed several entrepreneurial projects in non-profit organizations. Always open for a chat, feel free to reach out to him directly via Eloquens!
Eloquens
John Finlay
Category & Lead Manager
John is Category & Lead manager at Eloquens.com He is in charge of launching new categories on the marketplace and generating author leads for the Business Development Team.
Eloquens
Kane Rankin
Business Developer & Marketing
Kane is Business Developer at Eloquens.com He is in charge of discussing with professionals looking to become Eloquens Authors, and of drafting marketing initiatives.
Eloquens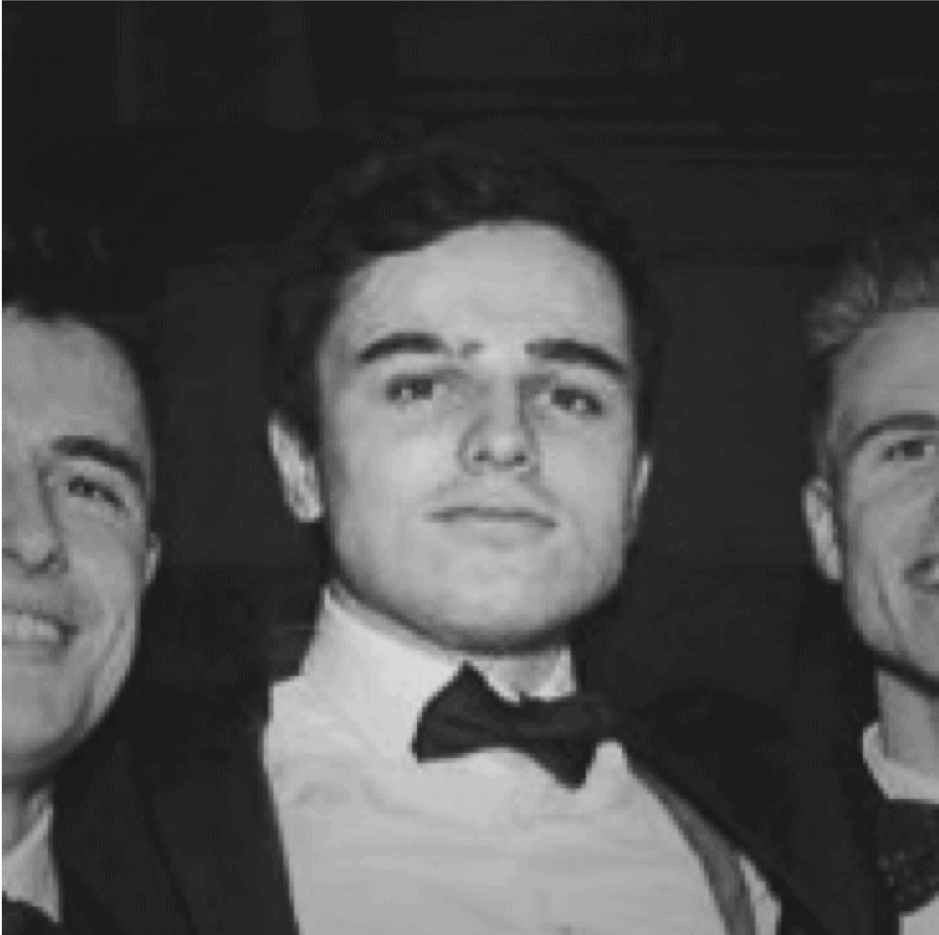 Will Holt
Author On-boarding Coach
Will is a hardworking, adventurous and communicative individual, looking at providing the best solutions to your issues on the platform, as a User or an Author. Have a question on the platform? Will is your man!
Eloquens
Francesca Morelli
Video & Communications
Francesca is a driven, determined, enthusiastic and entrepreneurial person from Queen's University Belfast. At Eloquens, she is in charge of making explanatory videos & of communications with Authors & Users.
Eloquens
Sophie Gerlin
Marketing Advisor
Sophie has a 12 year experience in business development, strategy consulting, entrepreneurship and digital marketing. She graduated from HEC, the leading European business school, and from the London business school. She also recently completed an MBA specializing in digital marketing.
Eloquens
Edouard Duboscq
Treasurer
Edouard is Vice-President, Finance at American Express in NYC.
Eloquens
Open Position
Intern
Eloquens is currently looking for a 6 months top-tier intern in its Paris Office, looking for a challenge and an enriching experience to boost the startup to the next level.
Eloquens
Josh Cole
@eloquensblog
Josh is a graduate from the London School of Economics. World traveler, this creative talent engages with people and develops a network of highly skilled business professionals.
Eloquens
Eugénie Ordonneau
Business Developper
Eugénie is a student at University College London (UCL) and was developing the network of users and authors for Eloquens.com
Eloquens
Daniel Pearson
Community Manager
Daniel was a student at Sydney Business School in Australia and was developing the community and network of authors for Eloquens.com
Eloquens
Maia Coelho
Business Development Intern
Maia was a student at the University of Manchester studying Modern Language (French) and Business & Management. She was a part-time intern at Eloquens where she identifies, targets and recruits users. She was also responsible for writing social media posts on Facebook, LinkedIn and Twitter.
Eloquens
Astrid Sofia Flores Moya
Marketing Intern
Astrid was a student at the University of Exeter in Economics and Politics. She was an intern at Eloquens and was in charge of Expert Author Recruitment, On-boarding and feedback loops.
Eloquens
Laure Duchateau
@eloquensblog
Laure was a French Student in Digital Communication MBADMB EFAP Paris and participated in the creation of contents for the blog to give a voice to our ideas, users and authors.
Eloquens
Sarah Holdcroft
Category Manager & Business Development
Sarah is a conscientious, hardworking and highly reliable professional. At Eloquens, she was in charge of managing 3 categories of business tools and expanding the reach of the site and our vision internationally.
Eloquens
Alice Le
Social Media Community Manager
Alice was also a student at the MBA Digital Marketing #MBADMB. At Eloquens, she managed social media and the animation of our communities of users, authors and fans.
Eloquens
Zem Rocha
Author Team Manager
Zem was a student in Economics at Colgate University and was in charge of recruiting new authors for Eloquens.
Eloquens
Joshua Thein
Author Team Manager
Josh was a student in Business Information Systems and Marketing at The University of Sydney and was in charge of recruiting new authors for Eloquens.
Eloquens
Ariana Abousaeedi
Business Development
Ariana was in charge of Business Development for Authors at Eloquens.com over the summer of 2018.
Eloquens
Peter Wang
Lead Generation
Peter was in charge of generating new author leads for the Business Development and Author Coaching Teams at Eloquens.com over the summer of 2018.
Eloquens